Welcome to Eric David Love's Home Page.
Here you will find some of E.D.Love's artwork. All images are available for limited edition one of kind signed prints at this time. To order prints or receive more information about Eric David Love products or services email:
ericdavidlove@hotmail.com
Or call 857-204-3629.

Shows - Installations - Performances - Events (Past and Present)

10/14 -11/12, 2006: PURE, Brighton Mill Shopping Plaza, 400 Western Ave. Brighton MA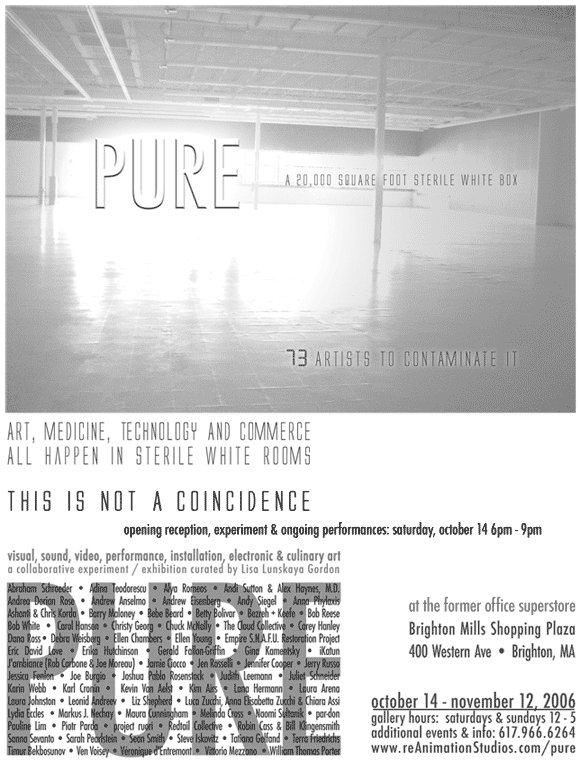 A.'.A.'.: Amatorius Artificium, Sculpture/Mixed Media, Sept/Oct 2006.